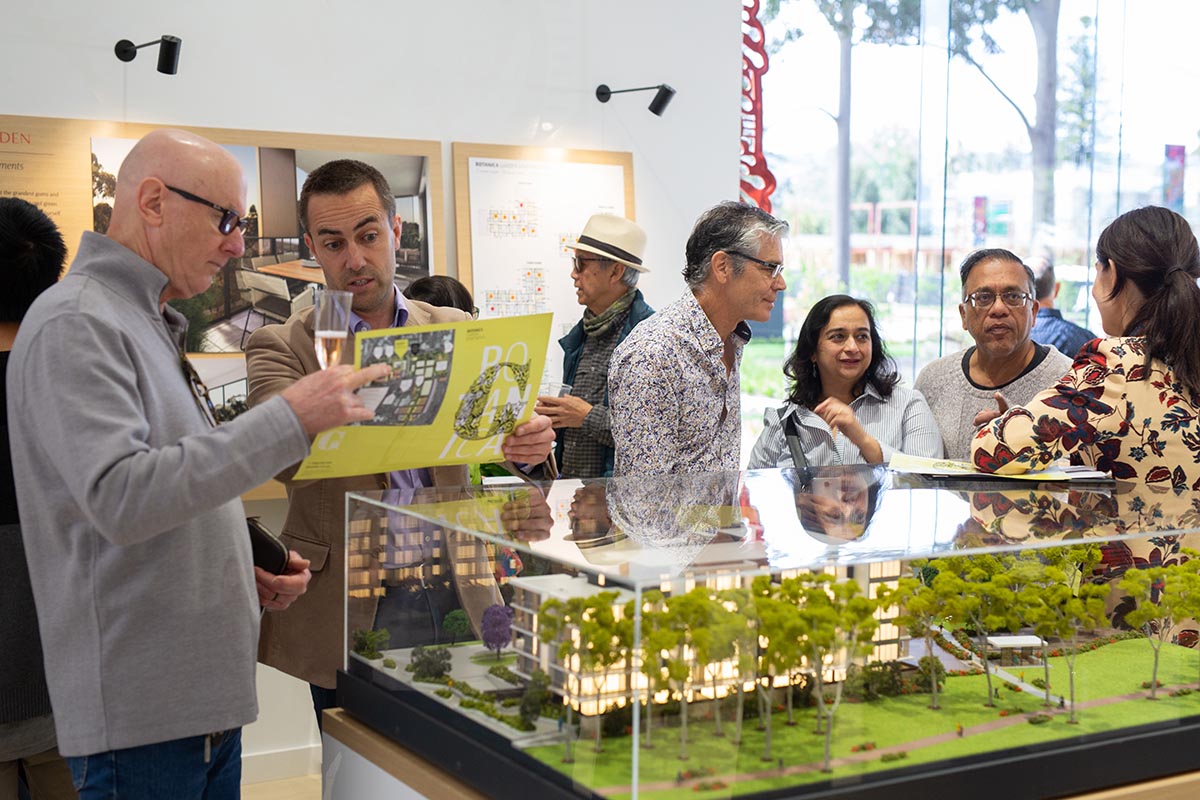 If you're thinking of making your first home a new build; you could be onto something. There are many reasons why building new makes for a smarter first investment – government incentives are making them more affordable, and you get more say in what your home will look like.
But make no mistake, buying your first property takes work – and new builds are no different. You'll need to get the formalities sorted and make decisions about things like paint colours, and lighting. It can be a lot of fun, being organised can make the process more fun!
So, before you start scoping out neighbourhoods, you need to get your finances in order. Here's how.



1. Get real about your budget
If you're used to living closer to work or in a larger home, it can be easy to mistake your nice-to-haves with must-haves. Make sure your expectations are realistic and match your budget. To do that, get clear on what you can afford by creating a list of wants and needs, and then align your budget.
This comes down to the size of your deposit, how much you earn and what your fixed outgoings are. A good first step is to understand where your money is going right now – how much is going on discretionary spending (e.g. coffee, eating out and entertainment) versus fixed costs (e.g. petrol, rent and utilities). This will show you if there's room in the budget to tighten your belts and put a bit more towards your mortgage repayments. Don't forget to factor in new expenses, like extra petrol costs if you'll have to drive to work from your new home, rather than take the bus. Then, play around with online home loan calculators to explore what this will look like for you.

2. Learn about home loan options
There are many different ways to structure a home loan, including variable rate loans, fixed-rate and split loans. Each has different pros and cons – what's best for you will come down to your goals, current situation and how you manage your money. Your lender or a mortgage broker can talk you through the options.

3. Organise your deposit
In most cases, buying or building a new home comes with different rules than buying an existing property. A big difference is in the size of the deposit you need. While rules change month to month and between banks, a rule of thumb is that you'll need a much lower deposit if you're purchasing a new build.
Depending on your salary, lending history and other criteria, you may only need to provide 5% of the property's value, but you may need lenders' mortgage insurance (LMI), which you'll need to factor into your ongoing costs. To get an idea of how much deposit you need, speak with your lender or a mortgage broker – they'll be able to run some numbers and may even arrange lending pre-approval.

4. Sort your paperwork
Whether you're building a new home, buying off the plan or purchasing an existing property, you'll be dealing with a lot of paperwork. Before settling on your home or land, you'll need to arrange things like insurance and legal documents, but even just arranging finance takes a lot of administrative legwork.
You'll need to gather up evidence of your credit history, show that you have a stable income and demonstrate that you're not carrying much debt. You'll need to download transaction history from your bank to show your incomings and outgoings, and collect your payslips to show your income. If you're on a contract, the lender may also want to see the details of that agreement.

Do your new-build homework, have more fun!
Buying your first home is exciting – you'll be getting on the property ladder and settling into your new life. But there's also a lot at stake. This is one of the biggest purchases you'll ever make, so it pays to learn as much as possible about the process and keep on top of things. That way, your new build experience will be as stress-free as possible.
Ready to get started? Download our free eBook Building Your First Home for a comprehensive guide to building for first home buyers.