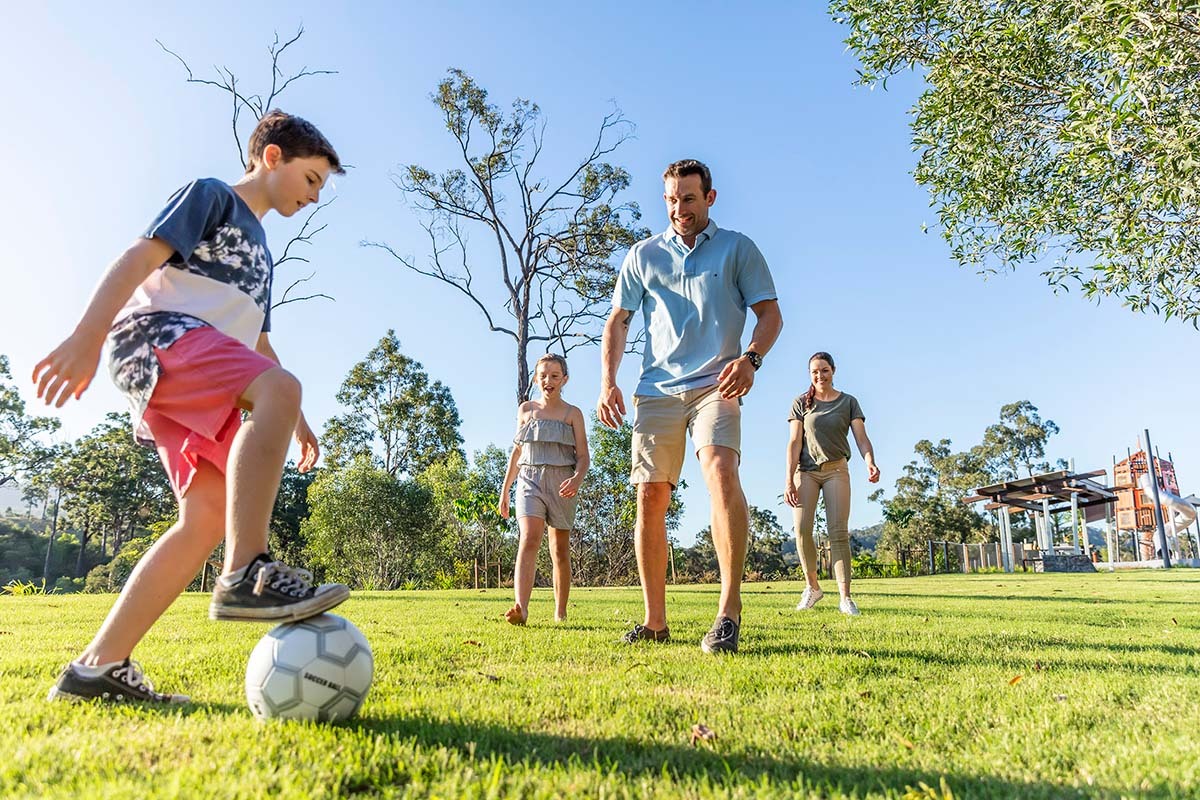 When you dream about a new home, you're not only imagining your ideal property but also the neighbourhood, lifestyle and community that surrounds it. There's no doubt these things are just as important as the property itself when it comes to buying a home.
Today, more and more Australians are choosing to build in residential communities because not only do they offer buyers 'brand new' properties to move into, they can also offer something less tangible but equally as important - a sense of being part of a community of other like-minded people who have also chosen to start the next chapter of their lives in the same area.
In this blog we share some tips on how to assess a residential development for its community 'feel'. From choosing a location that suits your lifestyle to evaluating the pros and cons of different types of developments - our tips will help you ask the right questions as you begin your research.


Why location matters
Location is first and foremost, the most important thing to decide before starting the search for a community to live in. Most people enter their property search with an idea of the locations where they ideally want to live - often dictated by ties to family and friends, proximity to work and schools or lifestyle preferences, such as being close to beaches and other physical attributes of certain locations. However, for some people, it can be a challenge to balance affordability with the desired location. That's when it's important to have a checklist of 'must haves' vs 'nice-to-haves' when it comes to choosing an area or development. This 'reality check' will help you work out where compromises can be made.
Tip: Cedar Woods residential developments often have different properties that cater to different budgets and buyers, allowing all buyers plenty of scope when it comes to choosing a home in their preferred location.


Checklist for your property search
So you've shortlisted a few developments and are keen on the properties they offer. So how do you choose 'the one'? Here are some key aspects to consider when searching for property.
Location. Make a list of your priorities (your 'must-haves' versus your 'nice-to-haves'). Perhaps being close to family and friends is most important to you. Is it close to amenities like parks, shops, schools and transport links? Are essential healthcare services nearby?
Lifestyle. What do you want to get from your new life there? If you have a family you might want to live somewhere close to schools, parks, beaches or other recreational facilities. If you're fond of city comforts, you'll want to live near good transport links to areas where you work and play.
Budget. Be realistic in your expectations when it comes to budget. If you find a community you love that's a little out of your price range, look at neighbouring areas to see what's available.
Future growth. Are there schools, shops and other services planned for the future? Consider future growth plans. And consider resale value for your personal future growth!


New build community options to consider
Next to the importance of finding the right location is finding the right community to live in, and new build residential communities offer so much choice. Here's a few we offer at Cedar Woods:


Urban Renewal Communities

These projects provide the best of both worlds - a fresh new home to make your own, built among the character of an established suburb. These developments are in the heart of existing neighbourhoods and typically offer apartment and townhouse living options close to transport hubs, shops and established amenities, making them a great choice for any buyer, first home buyers included.


Residential Land Communities (also known as greenfield residential communities)

Here, buyers have the chance to live in a purpose-built neighbourhood. A key benefit of these developments is they offer a variety of high-quality housing options in sought-after locations with all the amenities residents need, close to home. They typically include recreational areas, community services, transport hubs, nearby shopping centres, restaurants and cafes. As these projects are often developed in phases, not only are your neighbours starting fresh in the area with you (something you'll have in common!), but you can also be part of a growing community over time.


How to get a 'feel' for the community
There's only so much you can ascertain from the glossy marketing brochures most developers will have on offer about a community. At the end of the day, it's the people who live in the community who will create the true spirit you'll be moving into. So ask for testimonials from people who have moved into the development you're considering - and also look for testimonials from people in other communities built by the developer. This will not only help you get a feel for the types of people who are already living there, but it also provides valuable insights into their experience with the developer.
Tip: At Cedar Woods, we often invite prospective buyers to meet their future neighbours at welcome events, street parties and BBQ's so they can talk to other residents and really get a feel for the community.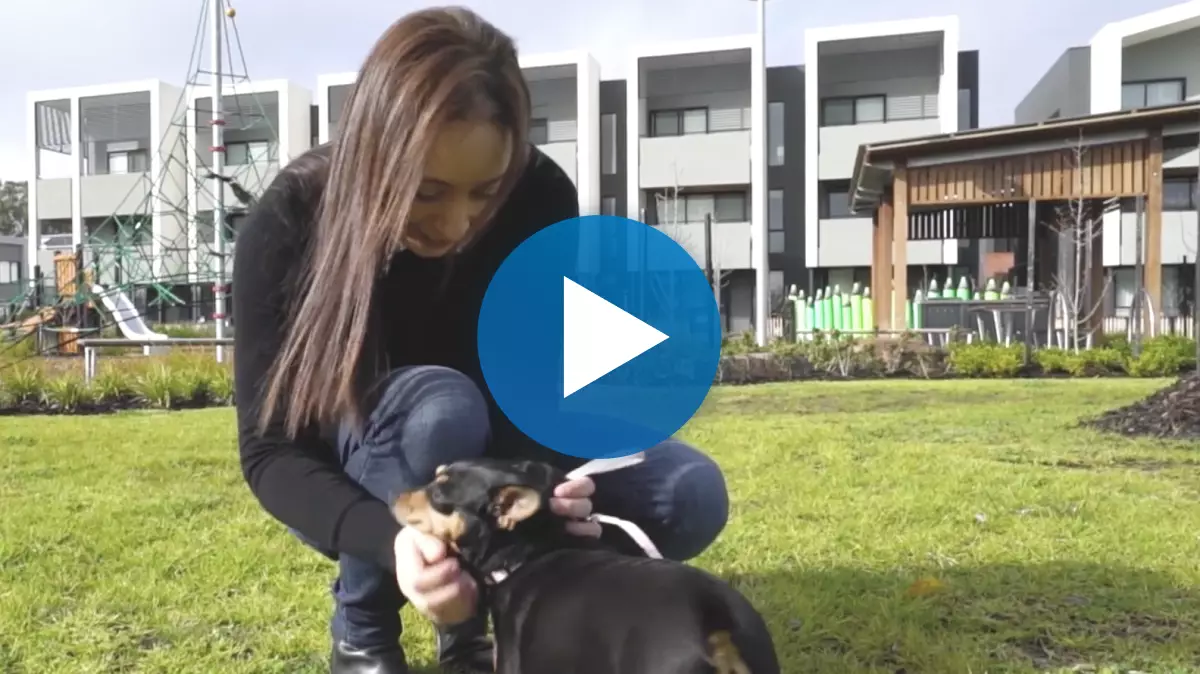 Watch the video above to hear first home buyers share their stories.


Whether you're looking for an inner-city lifestyle, or a laid-back suburban sanctuary, when you find the right community, you'll feel connected, happy and safe. At Cedar Woods our projects range from large master-planned residential communities in high growth areas to apartments and townhouses in established suburbs. So when you work with us you're guaranteed to find a location, a community and a home that's just right for you.
Read more about buying and how to find the right community to buy in here or check out our guide to buying your first home.